Become a Member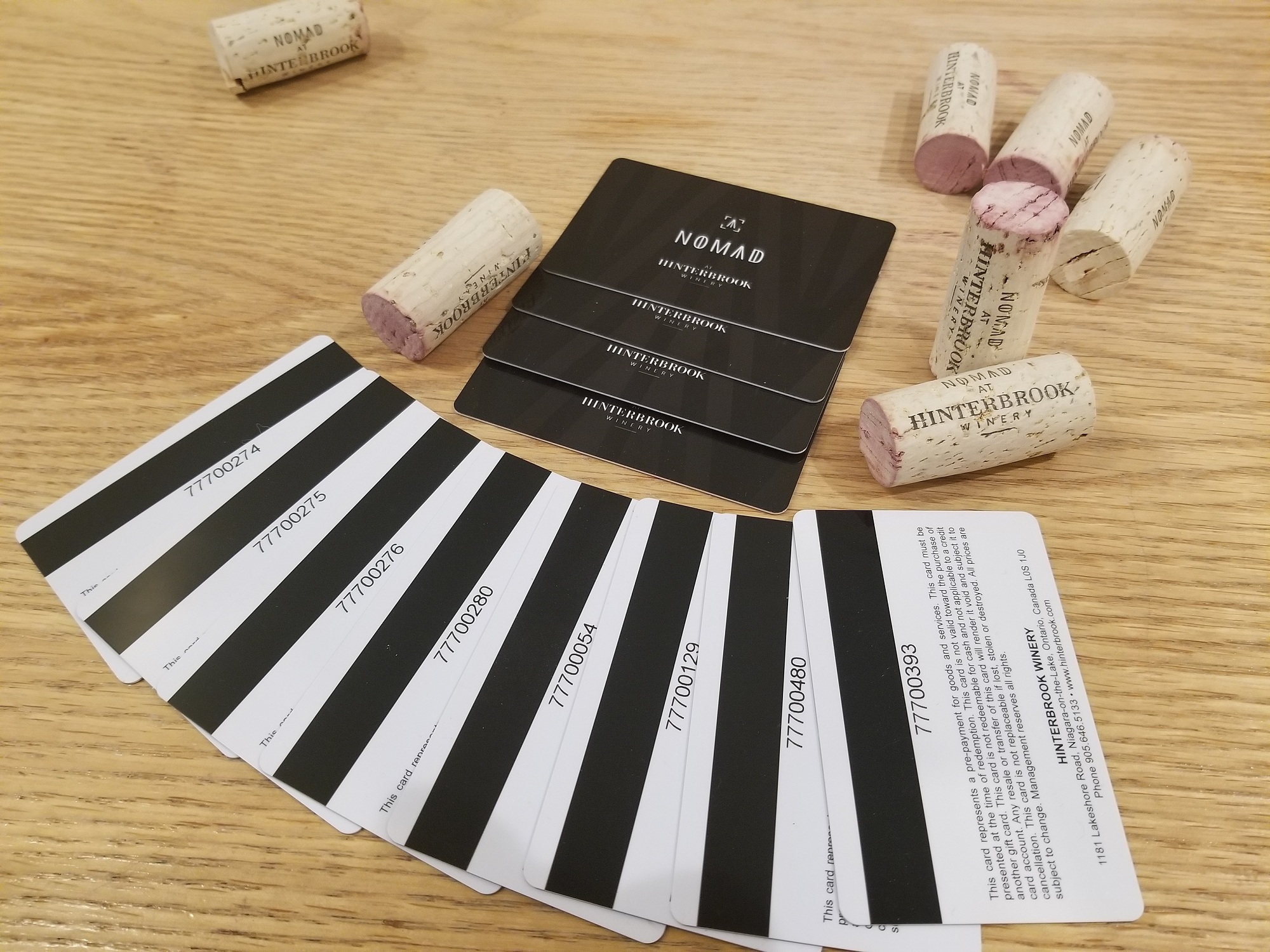 If you are a member of Nomad at Hinterbrook you can enjoy multiple benefits as follows:
DISCOUNT prices on all wines (call 905-646-5133 or email info@hinterbrook.com for actual prices)
FREE TASTING will be provided as well as the friends coming with you (tasting ticket $7-10 per person)
FREE SHIPPING if you buy 12 bottles of any kinds of wine (free shipping within Ontario)
BONUS treat will be given to members who have tickets during all kinds of wine festivals.
SPECIAL EVENTS only open to members.
Not a member yet?
You can visit us and apply for application or simply:
call us at 905-646-5133
email: info@hinterbrook.com