Brand Partnership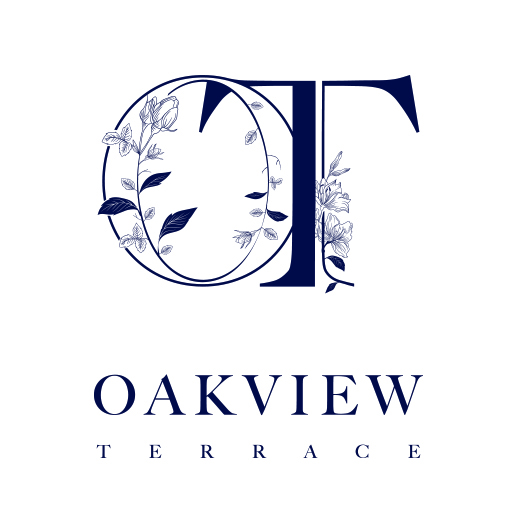 NOMAD  X  OAKVIEW TERRACE
NOMAD also views life as having infinite possibilities. Why not partner up with another personality brand and venture together?
OAKVIEW TERRACE, located in Richmond Hill, is a venue of celebration; a place to revel in love and in life.
When NOMAD meets OAKVIEW TERRACE, they share stories from the road, and find a sense of home in familiar faces and shared experiences.