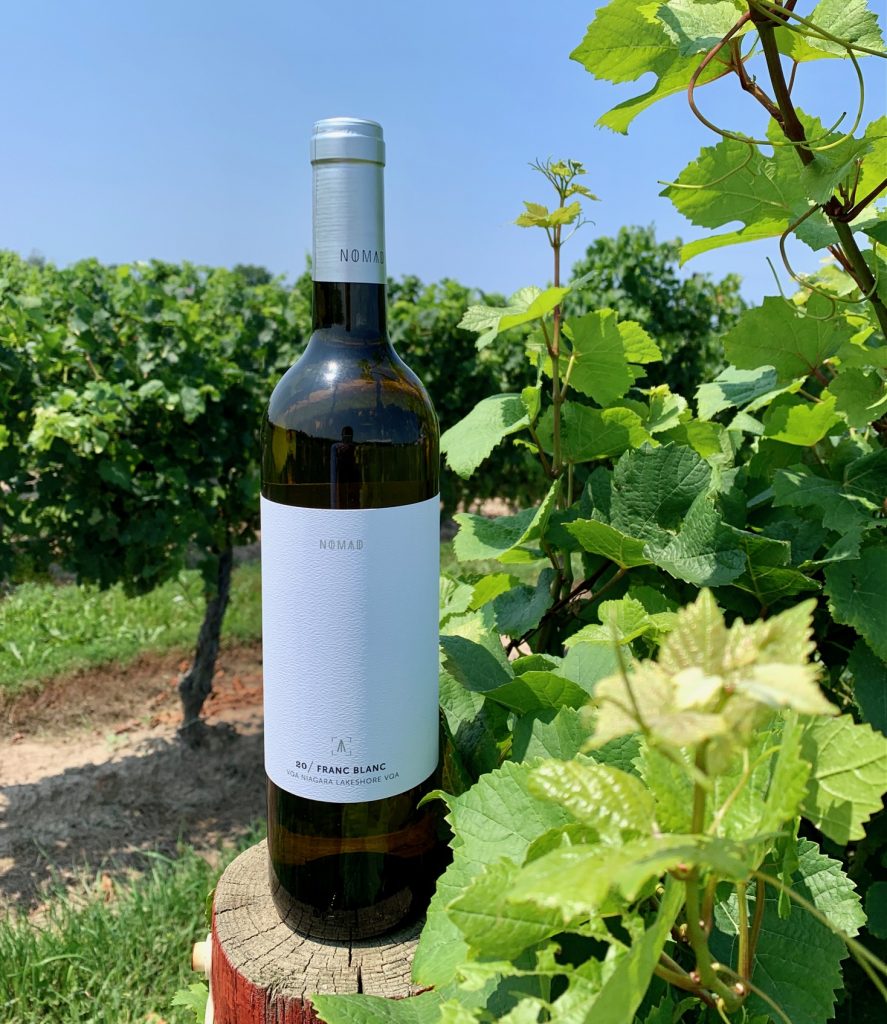 Introducing Franc Blanc
Up until recently Franc Blanc used to be the best kept secret at Hinterbrook. This white wine made from red Cabernet Franc grapes was kept behind the counter, only to be revealed on select occasions. But now we want to share this secret wine with the rest of the world. Franc Blanc is going public!
This off-dry pure white wine is our signature wine. It's a whole new way of experiencing the red Cabernet Franc grape that is exclusive to our winery. A bottle will cost you only $25.95.
Visit our wine store or go to hinterbrook.com and place your order today.