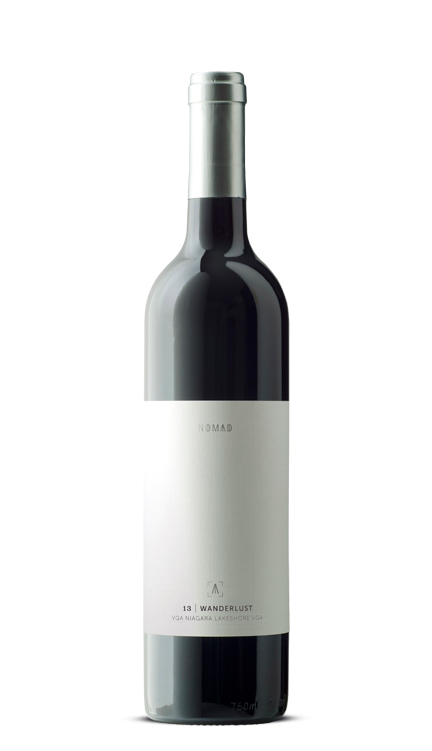 2013 Wanderlust
Out of stock
Aromas of fresh black cherry, dried cherries and cranberries on nose as well as on the palate. This wine reflects the terroir that it is grown in. Quite heavy in clay and organic matter, which gives this wine an earthy undertone & minerality. It is a bordeaux blend of Cabernet Sauvignon, Cabernet Franc and Merlot.
Suggested Food Pairing
Pan seared chicken with roasted potatoes and medley of root vegetables.
LCBO Availability
Available at select LCBO locations
Specifications
13.5% Alcohol
750ml Bottle