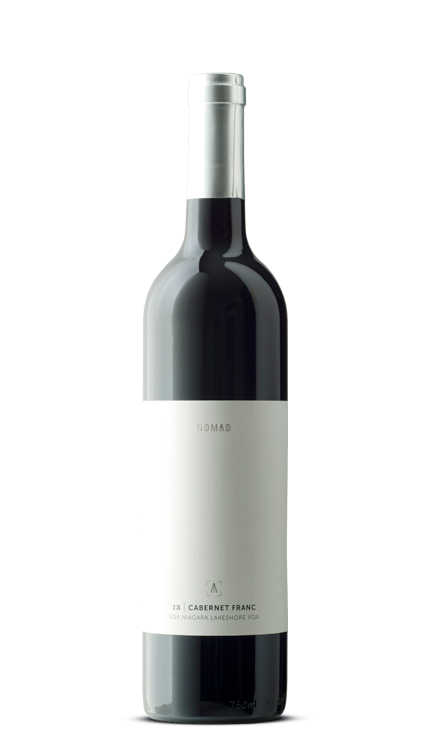 Elegant, well-structured with finesse. This wine delivers a complex bouquet, climaxing in a multiple tiered flavor profile. Red cherry, ripened black current and plum notes dominate initial aroma, with cassis lingering towards the finish. The palate offers a dry front-palate characterized by black pepper and licorice and rosemary, whilst the mid-palate displays subtle notes of pomegranate. Green bell pepper, coffee and smoke comprise an extended finish that lingers to fully encapsulate complexity.
Suggested Food Pairing
Pan-seared venison with blueberries, shallots and a Cabernet Franc jus.
LCBO Availability
Available at select LCBO locations
Specifications
13.5% Alcohol
750ml Bottle