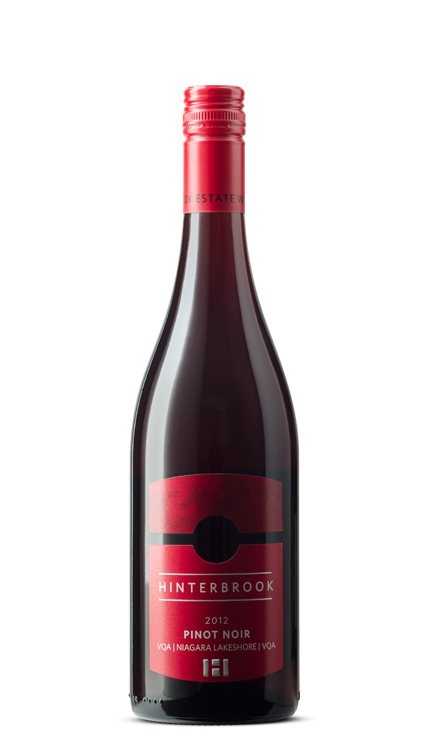 Dusty tannins in this delicious Pinot Noir give the wine a classic earthy tone, coupled with a tantalizing round-mouth feel. Soft baking spice notes and dark chocolate complement velvety fruit finishes of cherry and fig.
Suggested Food Pairing
Salmon en papillote alongside ginger, soy and Enoki mushroom with potato Al Forno.
LCBO Availability
Not available.
Specifications
13.5% Alcohol
750ml Bottle